Service Policy
SAKO Warranty Policy are provided by Guangdong SAKO New Energy Co., Ltd.("SAKO") and cover defects in workmanship and materials. SAKO offers to our customers the following limited warranty, the UPS,Inverter device ,solar system ( not include battery) and its components mentioned in User's Manual shall be provided with 1 years' warranty for normal use (man-made malfunctions excepted.) starting from the date of shipment from SAKO factory. In certain places where local laws have special provisions for the term of warranty, the foregoing term shall not be applicable. This warranty offers special legal rights. You are entitled to other rights pursuant to local laws. The Buyer/Customer is responsible for certain service and maintenance expenses. Please contact SAKO Customer Service for further details on specific products.The following situation is not covered by the warranty:
Finished goods lost or serial number manipulated;
Loss or damage due to force majeure or external reasons;
Misuse, accident, negligence, unauthorized alteration or repair;
overuse;
Violation of operation stipulations.
Within the 1-year warranty period, if the UPS & Solar Products is out of order in the range covered by the warranty, SAKO shall repair or replace the UPS & Solar Products in its own way. For warranty services, please contact SAKO Customer Service Center. The cost of delivery shall be charged by the customer.
OEM Service
By providing a series of rigorous market evaluation, product development, quality control, competitive quantity discount pricing and top-notch technical support, SAKO is devoted themselves to be a leading worldwide OEM/ODM supplier of solar system ,Soalr panel, controller, solar inverter, home Inverter,battery, Uninterruptible Power Supplier (UPS), AVR(stabilizer), AC-DC power supply and solar water pump system .SAKO recognizes that OEM/ODM customers need cost-effective, high-quality, stable products and experienced technology support to help get their products to market quickly and keep them competitive.
Factory Size (Sq.meters): 15,000 square meters
Number of Employees: About 250 People
Years of high-level OEM Experience: 8
Export Percentage:80%
Monthly Capacity:100,000pcs
Quality Control Measures:
Total Quality management (TQM)
Continuous Improvement Program
Employee Training Programs
Vertical Integration of Processes
Investment in the Latest Quality Control Equipment
Quality Incentive Programs
Organizational Commitment to Quality
Warmly welcome to contact SAKO Power for long term business cooperation.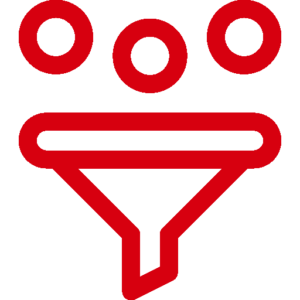 Our global marketing efforts will create opportunities for you to sell in your area. Higher sales volumes earn our partners better leads.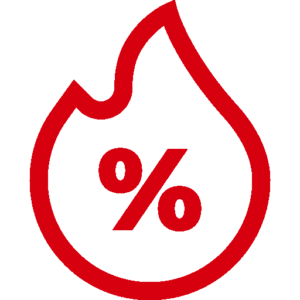 Our most premium partners receive a discount on our already competitive wholesale prices. Discounts increase with sales volume and stocking commitments.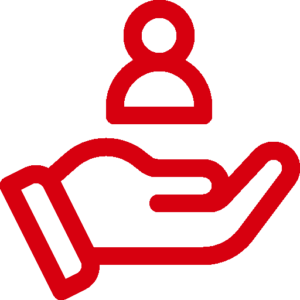 Your staff will be armed with easy to digest technical information so you can feel confident in representing SUNPAL's quality and value to customers.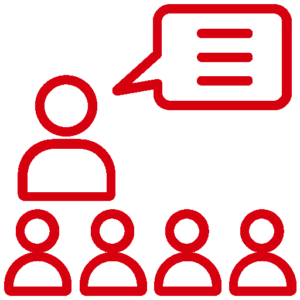 We'll train your staff to propose the right solutions and make the most of every lead. You won't just sell, you will create solutions. This will maximize your profit and expand your market reach.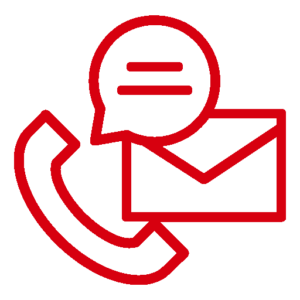 With SAKO's team of engineers, marketing and sales specialists on hand, you'll have support in every area. We're here to help and committed to providing our partners with best-in-class service.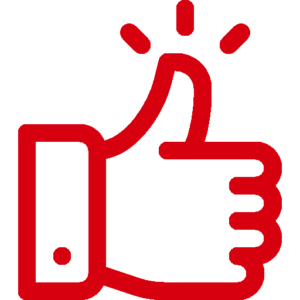 We offer incentives for growth, rewards for achievement and development for high performers.As you increase sales volume and stocking commitments, we'll cover some of your marketing costs to help increase your business.