It's more difficult than it seems to purchase a battery for your home inverter. The most widely used battery type is lithium-ion. Lithium-ion batteries have made great progress, SAKO's lifepo4 packs can provide you with a solution for inverter batteries.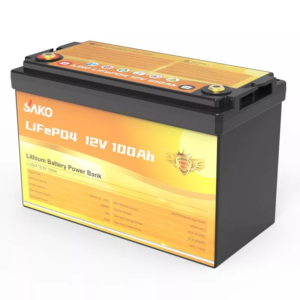 Features
-Lifepo4 Packs have a high level of durability and long life.
-They can be charged quickly and work with the majority of household inverters.
Tips on how to choose
Choosing the finest lithium battery for your home inverter might be challenging because there are so many different types and brands available. You can choose the best battery for your requirements using the five suggestions listed below:
The battery's energy storage capacity before requiring recharging.
Take into account the kind and brand of lithium-ion battery; a well-known manufacturer is SAKO, whose lifepo4 packs are valuable to inverters.
The battery has been examined and deemed safe.
To get the greatest offer, compare costs and reviews. Some batteries may be more affordable than others, but they might not have better ratings or be made by a reputable company.
Before making a purchase, make sure to read the manufacturer's instructions for the battery, as certain batteries need special maintenance (such as a certain method of charging) to preserve their longevity.
Conclusion
It can be difficult and perplexing to get a lifepo4 pack for your home inverter. This tutorial offers some advice for selecting a battery to make things simpler for you. Therefore, don't put it off any longer, and order a high-quality lifepo4 pack from SAKO for your inverter right away!