Inverter manufacturers have a lot of benefits that can make your life easier. In this article, you will find out all about the advantages of using inverter manufacturers and what to consider when choosing one!
What are the advantages of cooperating with inverter manufacturers?
Variety – Inverter manufacturers offer a wide range of products, so you're sure to find the perfect inverter for your needs.
Quality – Inverter manufacturers always produce high-quality inverters, so you can be sure that your money is worth spending.
Innovation – Inverter manufacturers are constantly innovating their products, which means that they always have the latest and greatest inverters available.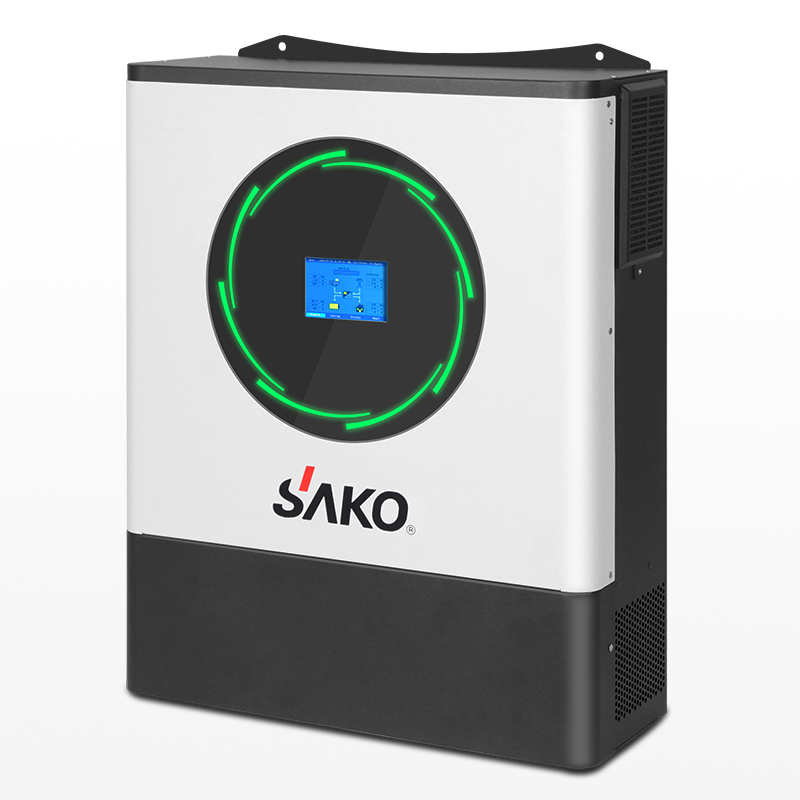 What to consider when choosing an inverter manufacturer?
Choosing the right inverter manufacturer can be a daunting task. Here are some things to consider:
Reputation: It's important to choose an inverter manufacturer with a good reputation. Look for companies that have been in business for many years and have a good track record with customers.
Technical Support: Make sure the inverter manufacturer has strong technical support resources available if you encounter any problems with your system. You want to be able to get help quickly and efficiently if something goes wrong.
Warranty And Service Coverage: Make sure the inverter manufacturer offers a warranty and service coverage that meets your needs. You want to be able to rely on the company to take care of any issues that may arise with your system.
Price: Don't forget to factor in price when choosing an inverter manufacturer. Make sure the company's prices are fair and reasonable. Avoid expensive brands that may not offer superior products.
Product Knowledge: Another important factor to consider is product knowledge among the inverter manufacturer's staff. Look for companies that have experts who can help you choose the best inverters for your specific needs.
Conclusion
This article has given a list of benefits of cooperating with an inverter manufacturer and some factors to consider when you are in the market for an inverter manufacturer. Then you may find that Sako can typically meet all of these criteria. With high-quality products and services, we have been highly praised by our customers. So why wait? Contact Sako today!