Consider purchasing an off-grid power inverter if you've been looking for an off-grid energy solution to reduce your electric cost. They are just as simple to use as a regular inverter, but they have a few extra advantages, such as the capacity to operate anywhere, even in locations without access to hardwired electricity.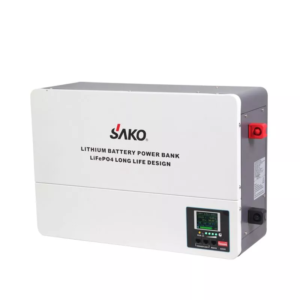 An off-grid power inverter: what is it?
A power generator that combines the capabilities of an inverter and a generator is known as an off-grid power inverter. When the grid is down or unreliable, they are intended to supply clean, renewable electricity. Off-grid hybrids are frequently utilized in distant locations or circumstances when it is impractical or undesirable to acquire grid electricity.
Advantages of off-grid power inverters
An off-grid power inverter can be the ideal choice for you if you want to save money and lessen your influence on the environment. The following four arguments will persuade you to buy one:
They are productive. Off-grid inverters are more effective than either source alone at producing electricity because they combine solar and battery power. They will therefore enable you to reduce your monthly energy costs.
They are resilient. Being ecologically conscious means reducing your reliance on fossil fuels, which an off-grid power inverter can help you do.
They are transportable An off-grid hybrid inverter is ideal for you if you ever need to relocate and take your inverter with you because it is portable and lightweight.
They are adaptable. Appliances, lights, televisions, laptops, and pretty much anything else that requires electricity can all be powered by an off-grid power inverter.
Conclusion
There are numerous excellent ones on the market, and using one has obvious advantages. Which one, nevertheless, is ideal for you? Do not hesitate to get in touch with SAKO for the best solutions!