You may not have realized this, but inverters have many applications. This article takes a detailed look at the many applications of 12v lithium batteries for inverters, from solar panels to home backup generators.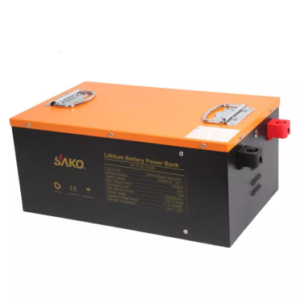 What are the purposes of 12v lithium batteries?
The 12v lithium batteries have multiple uses and can be found in industries such as manufacturing and agriculture.
Commercial structures of significant size can also be powered by inverters of lithium batteries. In settings like hospitals and business complexes, they can generate the massive amounts of power required.
Small enterprises and homes can both benefit from the 12v lithium batteries. Because of their efficiency and dependability, they can generate a lot of power without taking up much room.
Choosing an inverter: some advice
First, before purchasing an inverter, verify that your solar panels are compatible with it. Pick an inverter with the right power and voltage for your solar setup.
Second, check out the inverter's ratings and specifications. It is crucial that you fully grasp the inverter's technical specifications and how they will function in your unique setting. Some inverters, for instance, can generate several voltage outputs. If you need to power more than one type of equipment, this may be useful (like an AC outlet and a battery charger).
Third, if you decide to purchase an inverter, make sure it comes with a warranty. The cost of an inverter can quickly add up, so it's important to have a backup plan in case of damage. It's a good idea to inquire about Inverter warranties from the retailer you're ordering from.
Conclusion
The 12v lithium batteries for inverters have a wide range of applications, including providing backup power for essentials like lighting and small appliances in times of grid failure or isolation. Please don't hesitate to get in touch with our SAKO staff if you have any questions about the operation of these inverters. Please don't hesitate to contact us for assistance.