Solar inverters are essential to the smooth functioning of a solar power system and the realization of its many advantages. If you're going to invest in a solar inverter, though, you need to be sure you're not getting ripped off. Here are some factors to consider while shopping for a solar inverter without batteries, as well as four suggestions for zeroing down on the ideal model.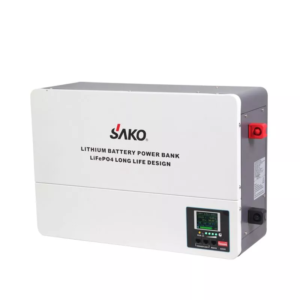 Introduction
A solar inverter without batteries helps transform solar energy into useful power for your home. Usually, a solar panel will be used in combination with this inverter. It uses photovoltaic cells to directly convert sunlight into power. The use of a battery for energy storage is unnecessary in this case.
4 things to consider when buying a solar inverter without batteries
The intensity of Power Production
The inverter's output power should be your priority. The inverter's efficiency in producing usable electricity will be revealed here.
Size and Weight
The inverter's dimensions and mass are the second consideration. One example is finding a portable inverter that isn't too heavy.
The temperature at Which It Functions
Thirdly, the inverter's operational temperature range should be taken into account. There are inverters made specifically for use in colder climates, and others made for use in warmer ones.
Guarantee and Help
Finally, research manufacturer warranty and support options. An inverter with a long warranty and helpful customer service agents is a must.
Conclusion
People would benefit greatly from using a solar inverter that does not require a battery. The solar energy is stored in rechargeable batteries so that the devices can be used even when the sun isn't shining. So, go no further than SAKO if you need a solar inverter that doesn't require a battery.