Whether you're a homeowner or a business owner, investing in solar panels can be a great way to reduce your carbon footprint. However, there are many features that you'll need to consider when choosing the right supplier for your home or business. This blog article details what those features are and how to find a reliable solar inverters supplier!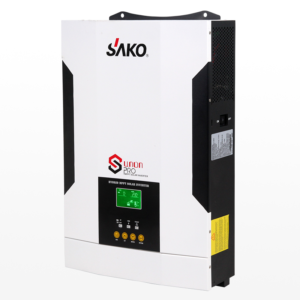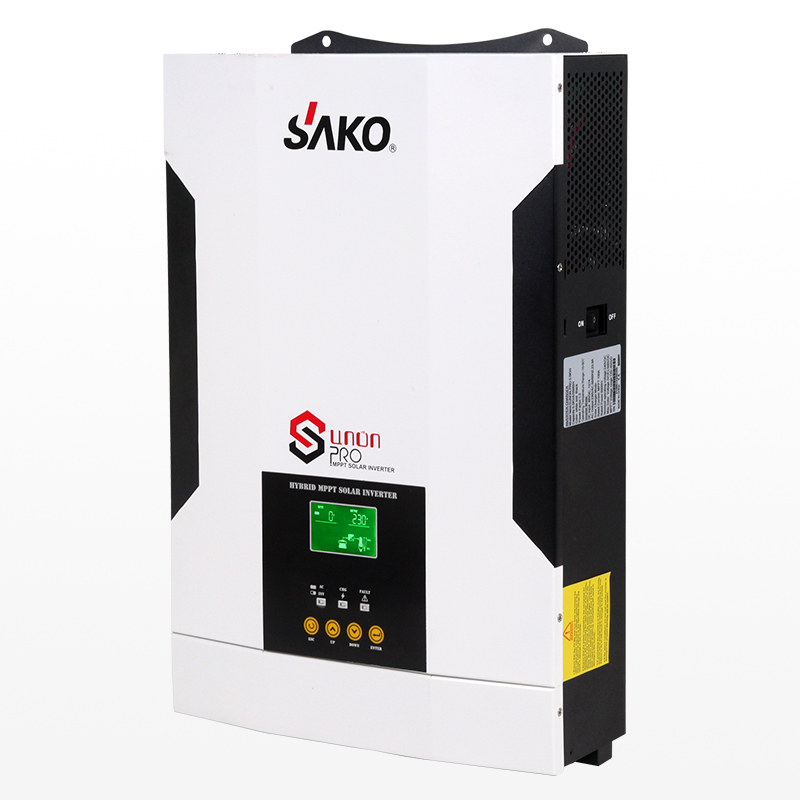 What is a solar inverter?
The solar inverter is a device that helps to convert the direct current output of your solar panel into alternating current for use in the home. Most solar inverters come with built-in batteries to store the power generated by your solar panels, so you can use them even when the grid is unavailable.
Factors to consider when choosing a solar inverters supplier
When choosing a solar inverters supplier, it is important to consider a number of features, including price, availability of support, and quality of customer service. Here are some other features to keep in mind:
-Technical expertise: A good inverter supplier should have a strong technical team that can help you understand your specific needs and recommend the best inverters for your project.
-Price: Inverter prices vary significantly based on the features and size of the inverter. It is important to find a supplier with competitive prices so you don't overspend on your system.
-Availability of support: A good inverter supplier should offer ample support options, including phone and online tutorials, warranty coverage, and 24/7 customer service.
-Quality of customer service: It is important to choose a supplier with high-quality customer service. A good supplier will respond quickly to your inquiries and take care of any issues promptly.
Conclusion
Choosing the right solar inverter supplier can be a daunting task, but by following these tips you should be able to make an informed decision that will benefit both you and your business. When evaluating potential suppliers, it is important to consider not only price but also features such as product support, and customer service. By following these simple guidelines, you can find a good solar inverter supplier. Sako has been in this field for years and achieved success. If you are looking for a solar inverter supplier, you can contact us and we will help you to find the perfect solar inverter.